techtools ventures is now Bromelia Capital
Healthcare private investment company
Use of existing real estate assets to meet the demands of hospitals and health care providers;

Construction, overhauling, acquisition of medical devices and complete hospital management;

Real estate asset management.
Securitization of receivables for professionals and to SMEs;

Short, medium and long term loans for hospitals;

Securitization of receivables of the supplier value chain.
Health insurance operator as a service and white-label health care providers;

Hospitals;

Healthcare value chain providers.
Investments in early and growth stage startups with initiatives focused on science, technology and innovation in the healthcare industry.

Startup that develops innovative orthopedic prostheses with recyclable materials and a modular system of high comfort and low cost.

Company responsible for the creation of a low-cost DNA and RNA extractor.
Technology company that develops innovative solutions for the digital transformation in healthcare, focusing on hospital management, digital clinical history, purchase of medicine and equipment. It has a data intelligence unit that is a reference in analytical products for the sector.
A health insurance company that offers a portfolio focused on management and expansion, with a customizable accredited network.
EXITS
Company with innovative solutions for water treatment that, in addition to reducing costs, do not generate waste in the environment.
EXITS

Company dedicated to developing innovative solutions for agribusiness. Among its products are sensors that can evaluate soil, identify plants, and ensure that agrochemicals are applied appropriately.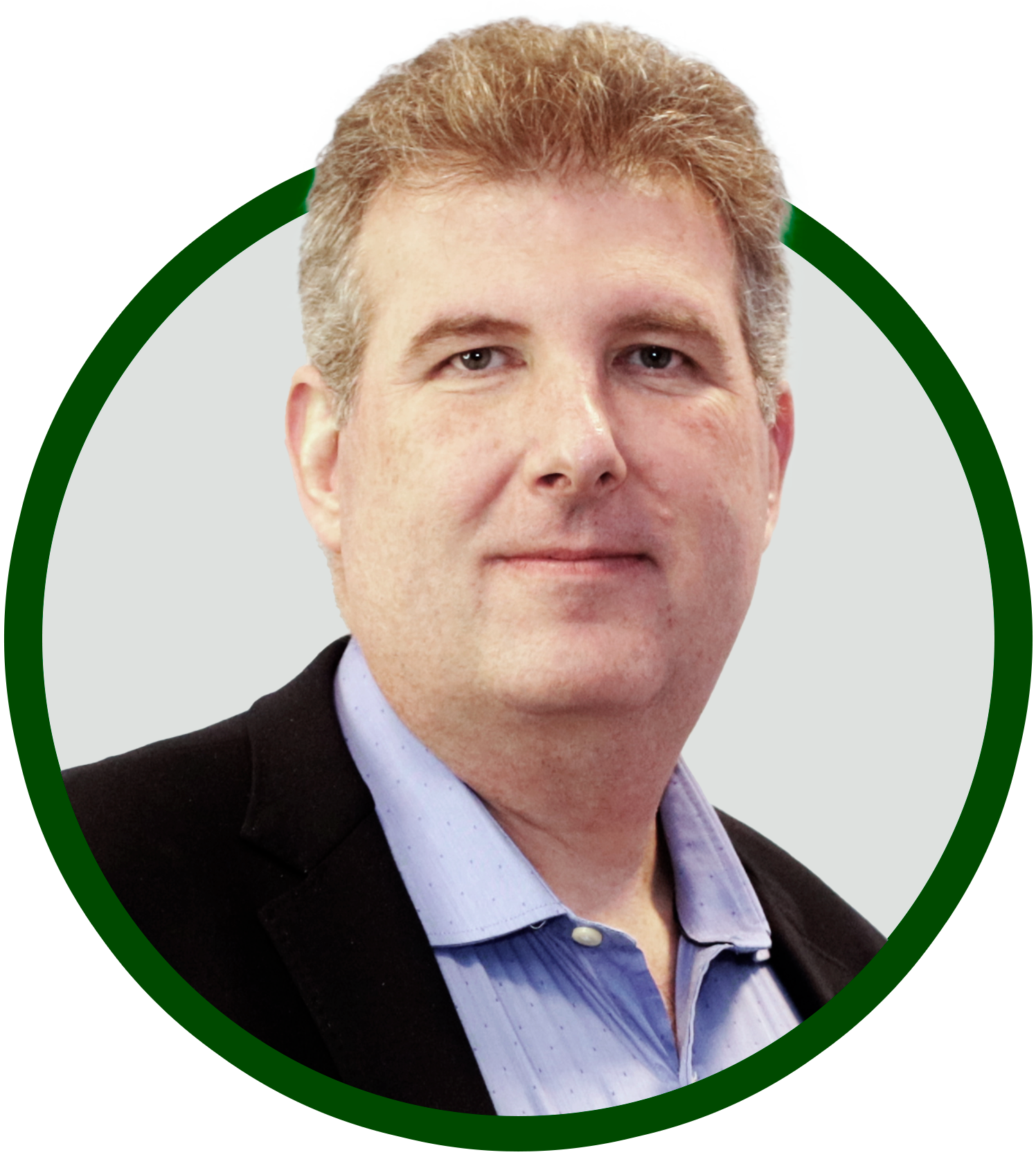 Bromelia Capital's global CEO, Jeff Plentz, has created, developed, and sold six other companies in the last 15 years - the Enable group, consisting of four corporate education companies operating in Latin America, Europe, and the US, to two investment funds, and two cybersecurity and biometrics organizations operating in 54 countries, to a German private group, with multiples of 8x and 20x on revenues, respectively.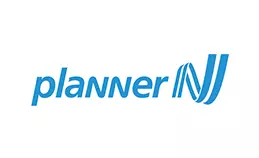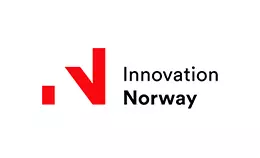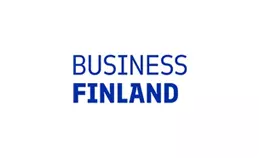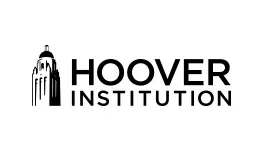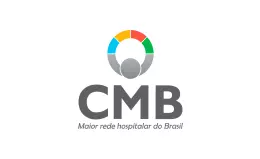 Why invest
IN HEALTHCARE?
It is the sector with the greatest direct social impact.

Global health spending has more than doubled over the past two decades, reaching 9.8 percent of global GDP in 2019, according to the WHO's 2021 global report.

In 2017, the WHO estimated that health targets would require new investments to achieve the Sustainable Development Goals (SDGs), increasing the amount from $134 billion annually to $371 billion by 2030. The main factors that demanded the update were the increase in life expectancy and the complexity of diseases, and the migration from the countryside to the cities.

The Brazilian philanthropic system associated with the CMB accounts for more than 60% of the care for SUS patients and 50% of the care for supplementary health patients (plans and operators).

Currently only 1% of global investments are made in healthcare.
Why invest
WITH US?
Investing in startups is the best way to foster innovation and technology, generating a real impact on the world.

100% of the portfolio and focus dedicated to the healthcare sector.

Pre-established ecosystem of validation and absorption of demand.

Highest profitability of the sector in the country.
*ABVCAP – Data consolidation 2T2020
Jeff Plentz
CEO
Jeff Plentz is a serial entrepreneur and investor with over 30 years of experience in business, innovation, government relations, and consulting. He has served as an executive and consultant for large companies in Brazil and abroad in the areas of technology and innovation. He has a degree in Technology from Mackenzie University and Engineering from CPOR-SP (Center for Preparation of Officers of the São Paulo Reserve), an MBA from PUC-SP (Pontifical Catholic University of São Paulo) and specialization in e-Business from the University of Irvine (California – USA). He has a PhD in Rehabilitation Sciences from UFCSPA (Federal University of Health Sciences of Porto Alegre), and is vice-president of HTCIA (High Technology Crime Investigation Association) in Brazil and consultant for the European Commission representing Latin America in the e-Skills committee.

Guilherme Beltrami
CFO
Mr. Guilherme Beltrami is the CFO and Partner of Bromelia. He has a decade of expertise as an Investment Banking Officer in large international banks with business development across various sectors, including Healthcare & HCIT, Agribusiness, Industrials, and Technology. He has a substantial background in the development of M&A projects and extensive experience in capital markets executing more than 25 transactions. Mr. Beltrami maintains active relationships with mid to large companies and funds in Brazil and abroad. In 2014, he led a project at Banco Pine focused on process improvement and the development of KPIs, resulting in the receipt of the Top Six Sigma award/green belt from Falconi Consulting. He holds a degree in Business Administration from Insper – Instituto de Ensino e Pesquisa and completed a specialization course in Financial Engineering and Economy at Stanford University in 2013.

Valdimir de Souza
Head of international Partnerships
Valdimir has a degree in Business Administration from FGV-EAESP (São Paulo School of Business Administration of Fundação Getulio Vargas), a bachelor's degree in Law from USP (University of São Paulo) and a master's degree in Globalization and Multinationals from the University of London. He has professional experience in the banking, services, and industrial sectors. His career also includes extensive international operations in Europe and the Americas.

About Us
Private investment company that manages multiple asset classes with a focus on the healthcare industry, with close cooperation with real estate, credit, private equity and
venture capital companies.
We operate in close partnership with fund management companies, creating a lasting impact for our investors and the communities in which we live.
Our history
In Brazil, Bromelia Capital consolidated its operations with the acquisition of techtools ventures, a private investment company focused on high social impact businesses, established in 1995, as well as the incorporation of the newly created techtools capital.
Techtools ventures was founded by Jefferson Almoualem Plentz, in 1995, as a technology consulting firm in areas of social impact.
In 2015, it changed its focus exclusively for the development of innovative projects in the healthcare sector.
The first venture capital fund was launched in 2017, with 6 startups invested (fund zero).
In 2018, Plentz began building an innovation and technology network with philanthropic institutions, which resulted in the creation of a healthcare ecosystem with more than 2,000 hospitals. In addition, the companies of the first fund were divested.
As of 2020, techtools gained a new structure, with techtools ventures and techtools health becoming the investment and operational branch of the group, respectively.
MEDIA COVERAGE
Check out the latest news about Bromelia Capital
Request a presentation
Please fill out the form below and we will get back to you shortly.